Fail Friday - Err, guess I was a bit rusty
Touchdown on Saturday and as soon as I got the kids in bed and had a shower after returning from New Zealand, I was logging in to do some M+.
Warmed up with a 10, and we didn't make it in time - well, I thought I was a bit rusty. Maybe HK was too. We hadn't played in a few weeks after all, and maybe muscle memory needed some exercise.
When we finished the dungeon, I opened my bag and I noticed my staff was in my bag. Huh. That's weird. Then it dawned on me.
I just healed that whole dungeon without equipping a bloody weapon.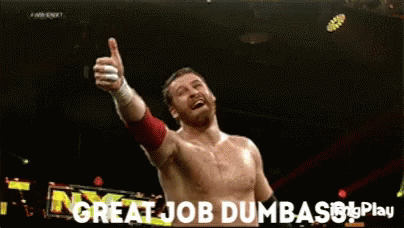 It wasn't TOTALLY terrible, I did have an offhand equipped for some odd reason...
Well whoops. We did an 11 after that which was in time. I wonder if that was because I had a weapon equipped that time??