Minipost: So I did NOT realise Azshara was shaped iike a Horde Symbol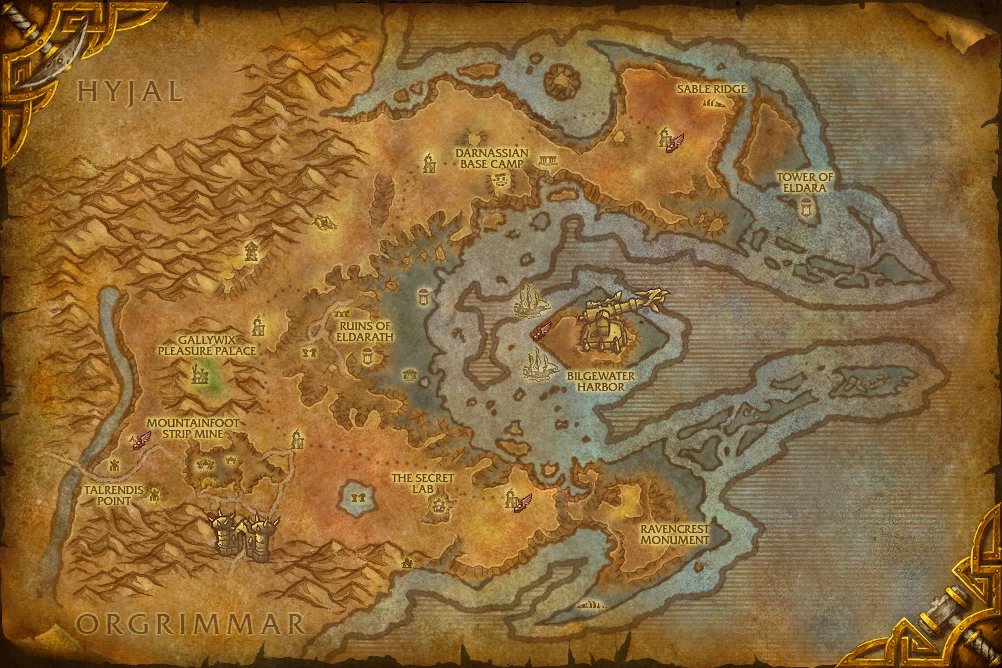 Moo mentioned this in guild chat the other day and I was like... oh really?
Yah, really.
Far out, how long has it been like that? Some guildies said "Since Cataclysm." Yeah, well I never really paid attention to that. Now I feel a little bit silly, because it was a questline.
The Shattering radically changed the balance of power in Azshara. The Bilgewater Cartel goblins, the Horde's newest ally, have made their home here, building a city into the cliff side, and destroying the Azshara Crater to make way for a large quarry. To show their loyalty to the Horde, the goblins have reshaped Azshara into a giant Horde symbol.



Well there you go. I guess I should pay more attention.