It's good to be back!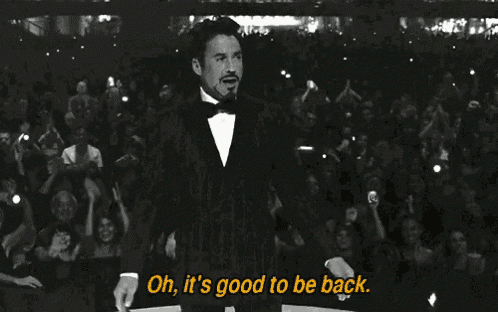 I was told that raids went much FASTER when I wasn't around. Clearly that's because of my master looting slowing raids down instead of personal, so I am looking forward to personal loot for a few weeks.
I landed at 4pm Sydney time on Saturday and was off doing mythic dungeons that evening. I was a bit rusty, but it wasn't too hard to get back into the swing of things.
I feel so behind. Everyone has overtaken me on AP and of course so many people are exalted with the Argus factions now. There was a world quest for a rare that I missed out on, and I hope that it's not going to take days to spawn again! Also, I am now WAAAAY behind on my honour, and I haven't even hit Prestige 17 yet - Coffeehunter hit that ages ago!
It was fortunate that my computer was working on Saturday because when I went to turn it on Sunday morning, there was something wrong with my power supply. Fortunately, MSY was open so I could go grab a new one, and I got an extra one for my daughter's computer which has been dead or a few weeks now. UNFORTUNATELY, it's not the power supply that was busted on her computer, it is probably the motherboard. So phew, computer died, resuscitated and good to go for Sunday's normal run.
It feels so good to be back. I missed my guildies. I missed my blog. I missed the feel of my headset warming my ears. Daylight savings has been awesome because it's easy to wake up at 530am again, and I feel like I have more time in the mornings. Also, I like the fact that the dailies change at 8am instead of 7am, because I might be able to sneak in a quick PvP WQ before work now, without feeling rushed. Or, I could go to work early and sneak a quick PvP WQ before I have to start work LOL.