Daily Frostwolf Hiatus - Navimie in Hawaii
Sorry folks for the lack of posting lately - haven't really been playing much because I've been holidaying in Hawaii!
So whilst there is great scenery here, how does it compare to what I'm missing out on in game?
Here's lava from the Big Island, vs lava in Silvershard mines (since I've missed PvP night)...
Beaches of Maui (Ka'anapali beach) vs Wavestrider beach of Tanaris...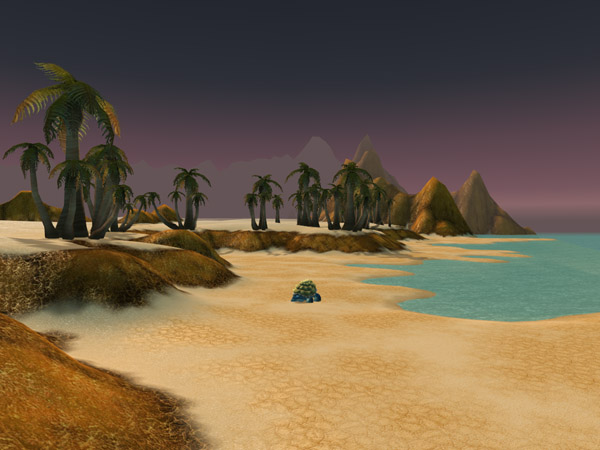 Feast of the Fishes vs Chirash sushi at Sushi Shiono in Kona (Big Island)... thinking about how I'm missing out on Lushen's cooking at raids...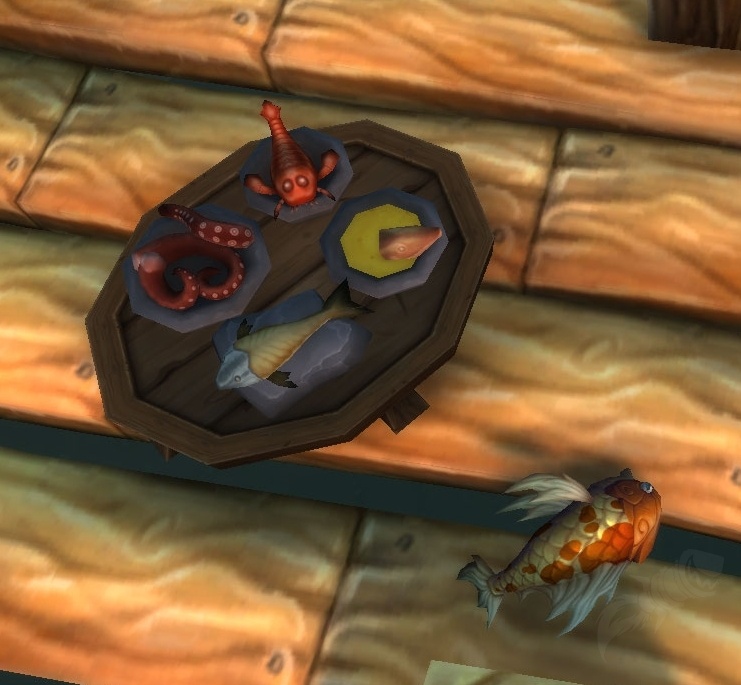 But there are no seagulls here in Hawaii! There are sparrows and pigeons at the beach instead. Now if only Eye of Azshara could be like Hawaii and have no seagulls...
I'll be back in a few days! Just in time for Mythic plus runs on Saturday /wink