Vicious Chicken mount... I mean Warstrider!
I totally forgot that I could buy a new arena mount using the Vicious Saddle that I had leftover from last season. Last season there was no new mount so after I won my arenas, I was left with a Vicious Saddle I couldn't spend. This season there are 2 mounts to buy, though I have to admit I think the trike looks rather hideous with that goblin face on the front....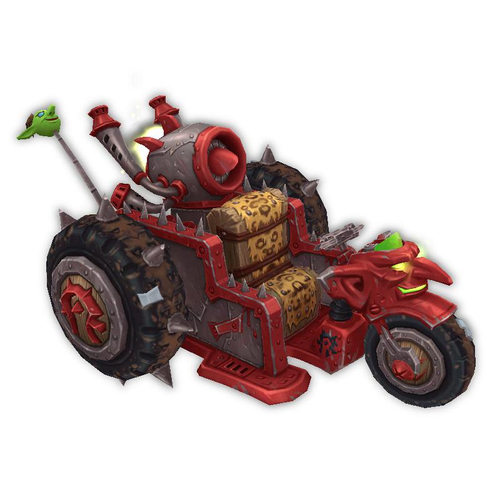 I was reminded to buy the mount because of the usual trade chat RBG/arena wins sellers. So after consultation with my guildies, I decided to buy the Warstrider, even though Tauren look ridiculous on Hawkstriders.
I shall ride it at raid tonight! But I shall get the Trike after I get my 100 arena wins for the season. So, do you think I made the right choice? Which of those two should I have gotten first?