Glory of the Thundering Raider
Crooked
,
McTacky
and Sars helped me out on Sunday night to get the last achievement I needed for my Glory of the Thundering Raider achievement.
Ritualist who?
was the last achievement I needed, and Crooked and McTacky told me it was quite easy to do - all I had to do was reset the instance after I killed all the Ritualists, as long as we didn't kill Animus.
Not that we were likely to do that with just the 4 of us on 25 man.
The whole thing was made slightly more difficult because the weekly with the rare, Archritualist Kelada, had popped up and he was right outside that door. It just meant we had to kill him with every reset.
With the four of us it was easier, as two would go in and the other two would summon them out. Sars came along late but he got his done pretty easily!
So the cool pop culture reference for that is that all those Ritualists are named after monsters in Dr Who!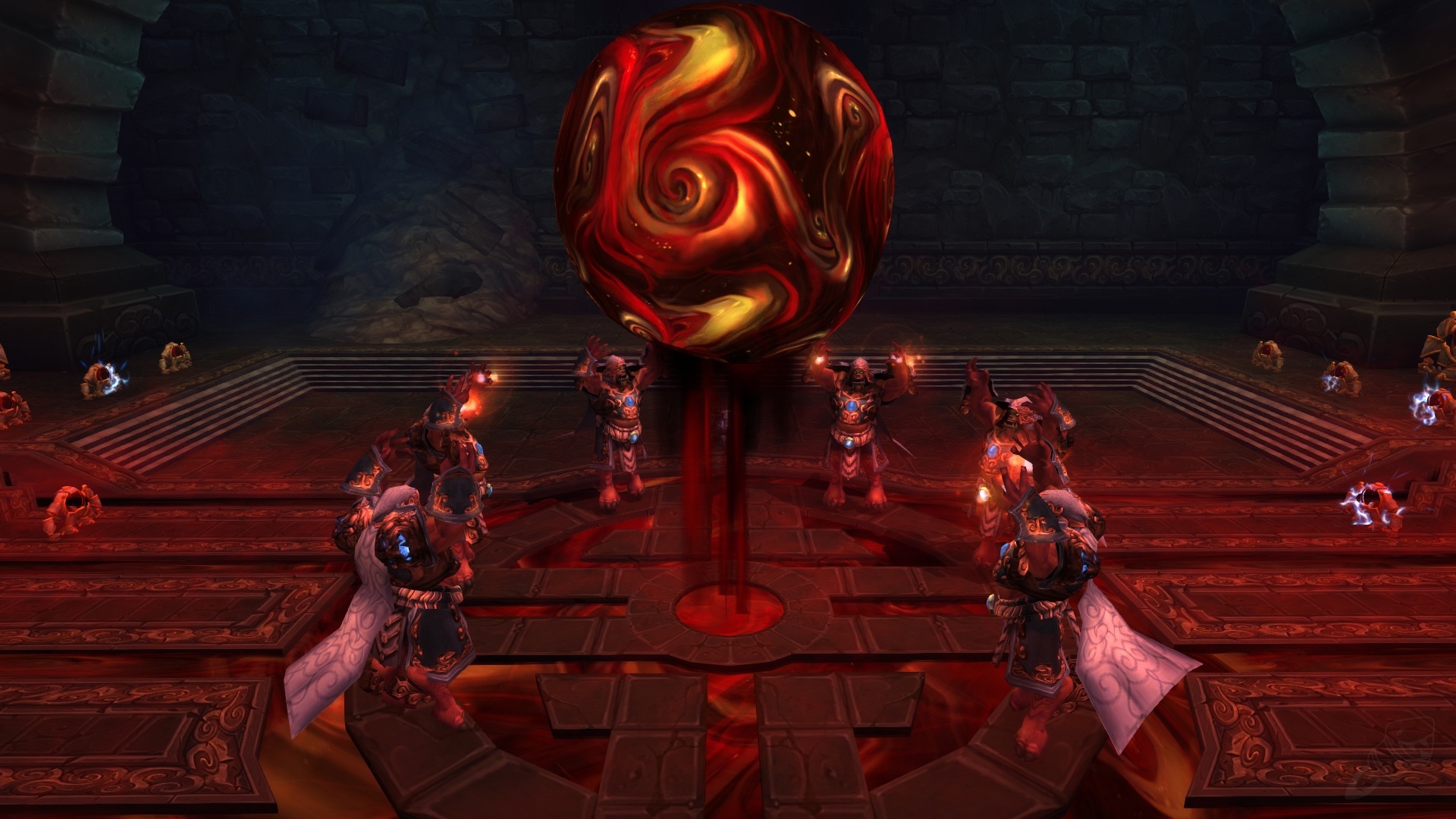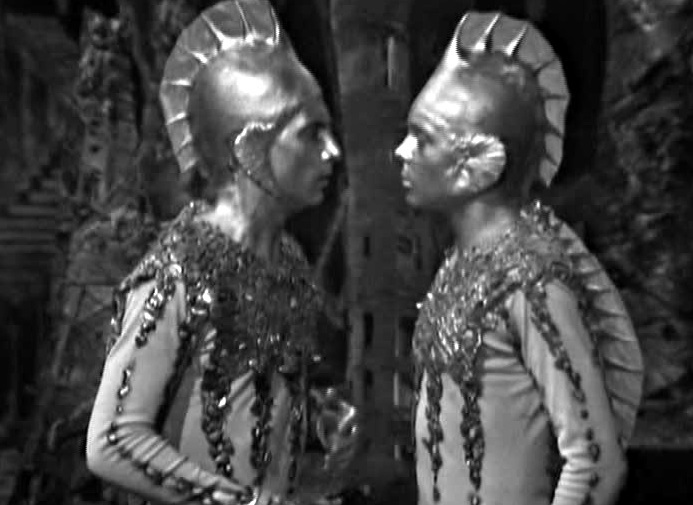 Aridian
Bandril
Drashig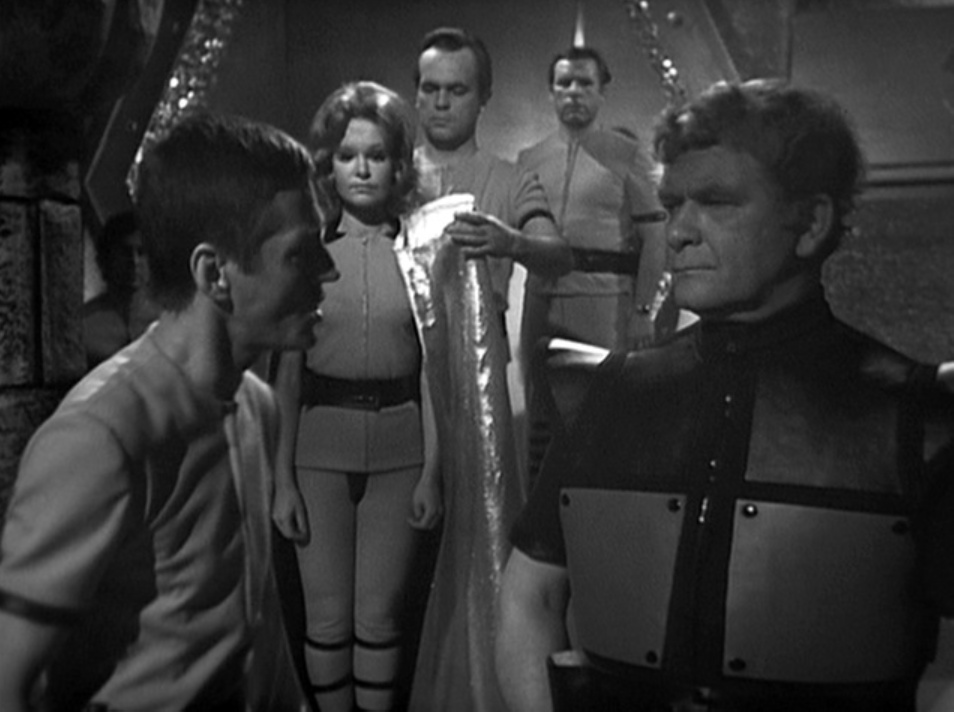 Gond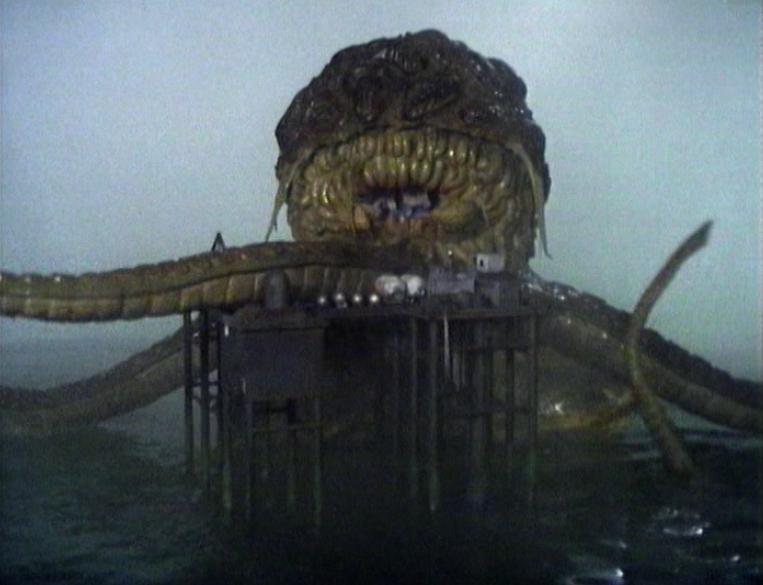 Kroll
Malus
Megara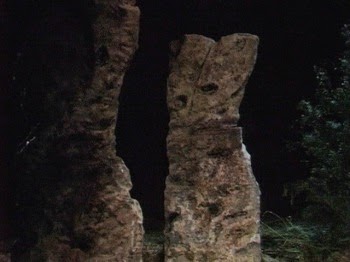 Ogri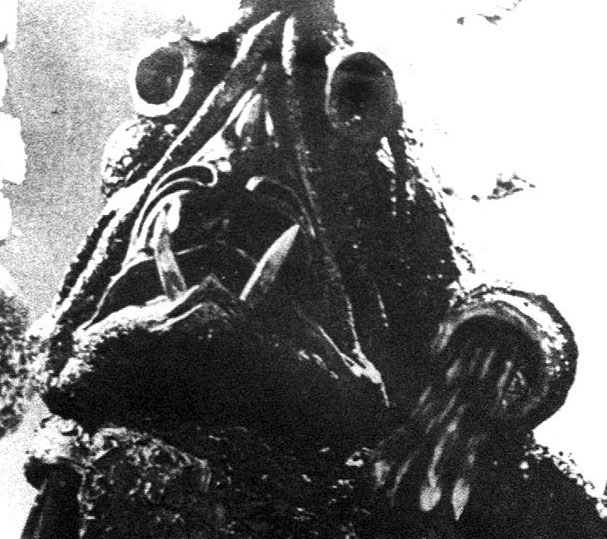 Rill
Sirian - humanoid species inhabiting Sirius (couldn't find any pics)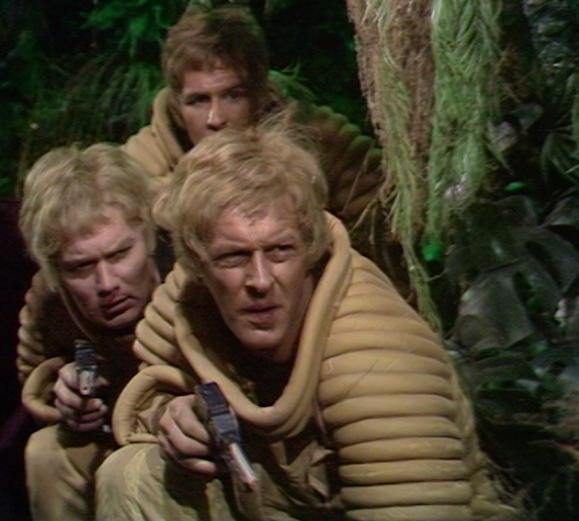 Thal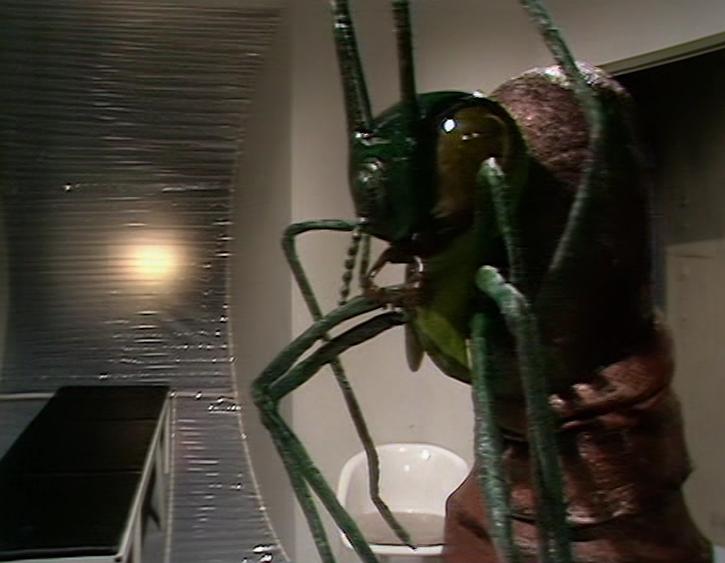 Wirrn
Auton
Drahvin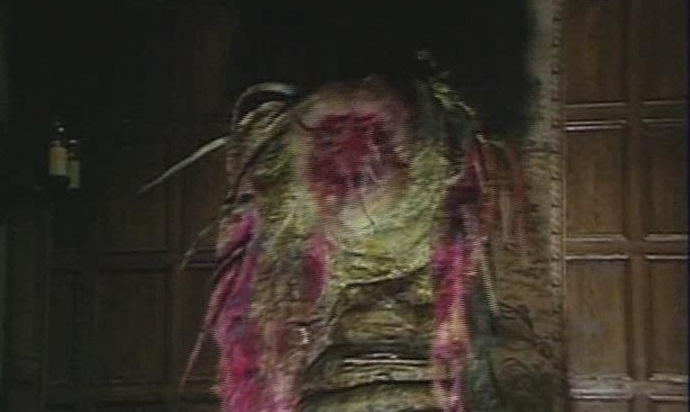 Fendahl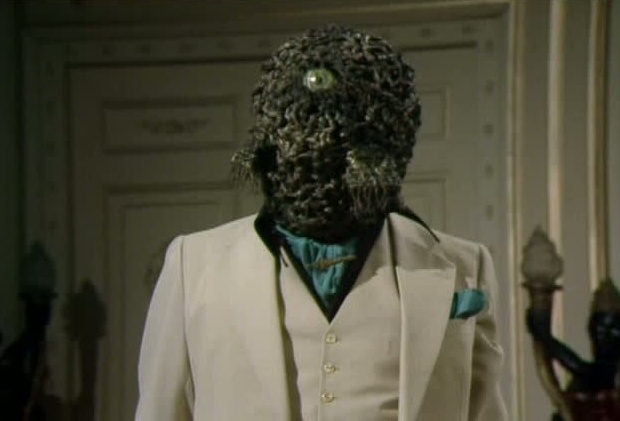 Jagaroth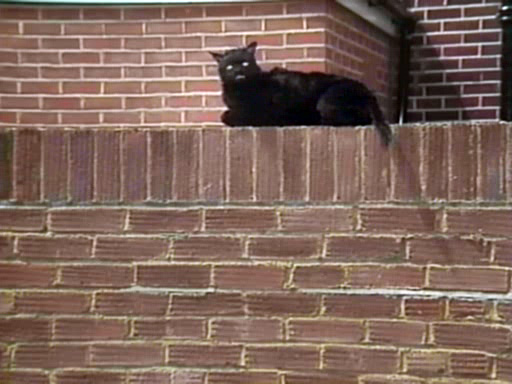 Kitling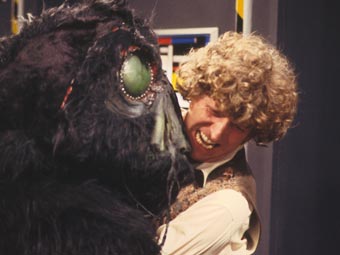 Mandrel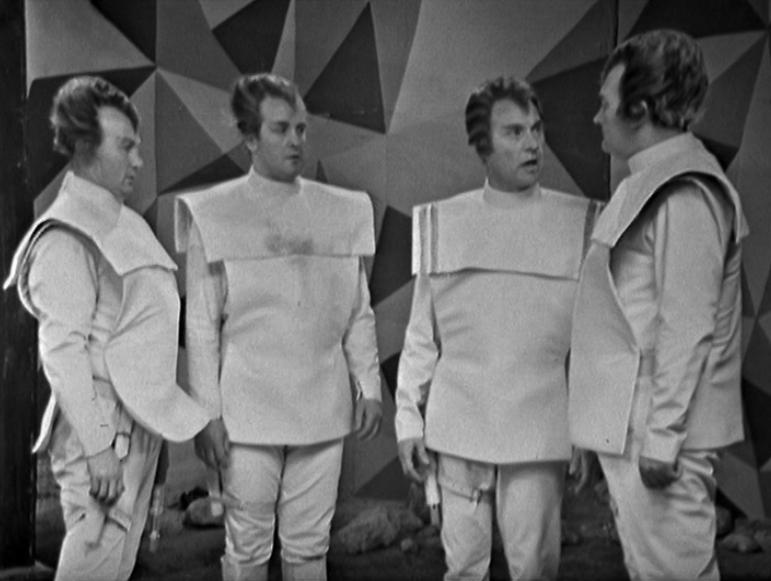 Morok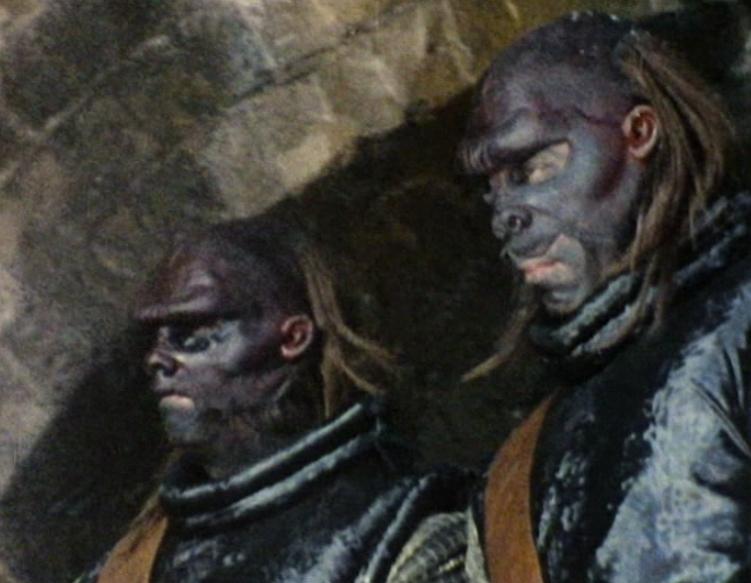 Ogron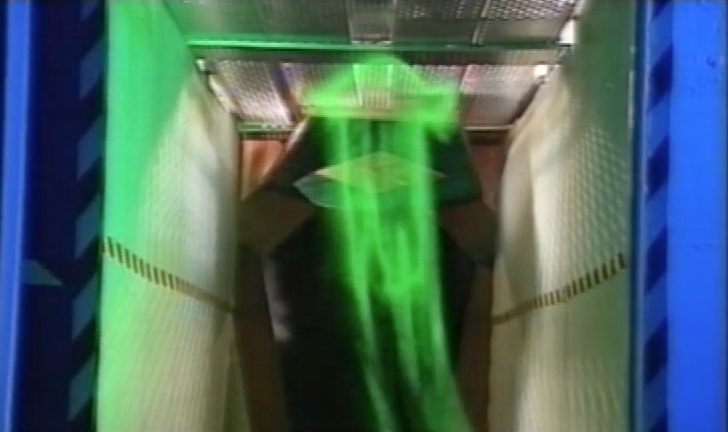 Rutan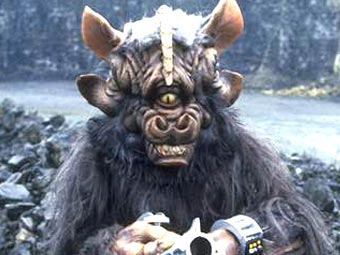 Tetrap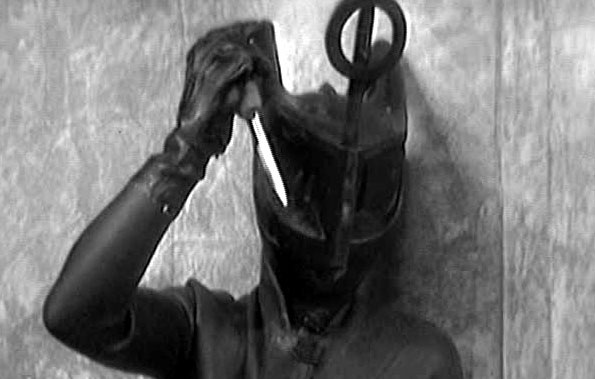 Voord
Xeron
So here is the mount, Armored Skyscreamer. It's not a very attractive mount, is it? Take a good look because it's unlikely I am ever going to see it again!