Those little things in game that annoy me
There are so many WHY things in the game, that I wonder about - has nobody else complained about this or wondered about it?
For example:
I often logout when I'm hovering in midair in flight form. If I log back into the game and I'm in the world, I will drop out of flight form and fall out of the sky. However, if I am flying over my garrison and logout, when I log back in, I'm still flying. WHY???
And then I have wondered this, for the whole of WoD:
Why are the portals in Warspear all over the place, like a goddamn treasure hunt? In Pandaria, it was all nice and civilised and in one room. Even in Orgrimmar, all the portals to Hyjal, Deepholm and Twilight Highlands was in one place. It would have been nice if Warspear had portals to Dalaran and Shattrath as well, but no, we have to go back to Pandaria to do that. It's no wonder my hearth is still set to the Shrine of Two Moons in Pandaria!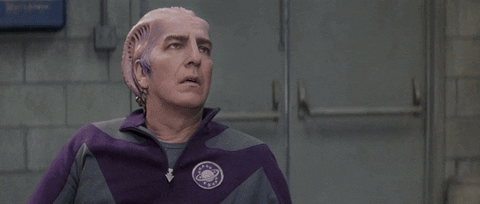 Then I noticed these things in Timewalking dungeons this week:
Why does Ozruk not reflect my moonfire? This boss in Stonecore stuns you but if you dot him when he has Bulwark up it will reflect back to you. That's how I used to do it back in Cataclysm, but now, it reflects onto me but doesn't dot me and I get stunned! So unfair!
Tyrant's Decree
is a bit buggy and in Timewalking it applies the full buff to the tank and they have 150k compared to the rest of us on 20k or so. Everyone was telling me to keep the tank's health about 60% or he would scale down. Well, it's actually rather hard to heal for that much health anyway because my heals are so puny when scaled, but I think it's a rather strange bug. It is obviously advantageous in timewalking when it gives you the massive health but it really shouldn't be working like that!
There is also one too many unnecessary steps in the Garrison pet battle daily. Why do I need to get a coin for winning, then hand that in to get a reward from the quest giver? Why can't I just receive the bag after I pet battle? Or just talk to the quest giver when I'm done battling? Why do I have to get that coin thing? If my bags are full, I can't do the daily.
And they STILL haven't fixed the fish turn ins for Nat Pagle. When will they just show the ones you have in your bag (like they do for Ashran alliance heads) instead of all of them?
Are there any little things in game still niggling at you that you wish were fixed?