Even more Warcrafts (and gifts) to feast your eyes upon
Luxy and I were chatting about our favourite recent Warcrafts and there have been some real cool things out there lately which can also make really cool gifts. Etsy is such a great place to see people's creativity :D
This custom L'il Tarecgosa is made by Magnastorm (who does Plushie commissions) and this one is exceptional! She is 24" long with a 35" wingspan - close to what it shoule be actual size!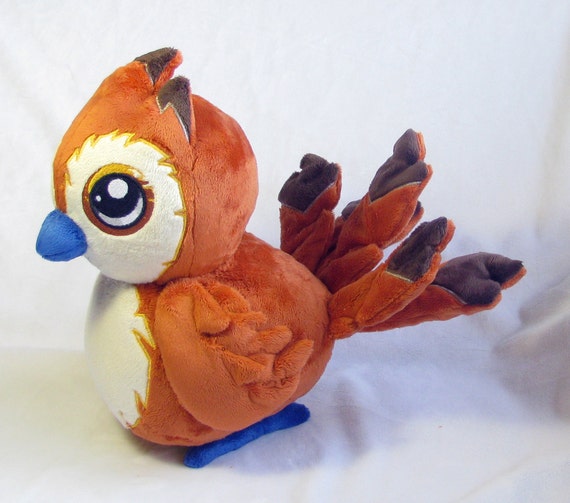 This plush Pepe made by HollyIvyDesigns is for sale at her Etsy store, and is absolutely adorable! Apparently a little bit too heavy to keep perched on your head though...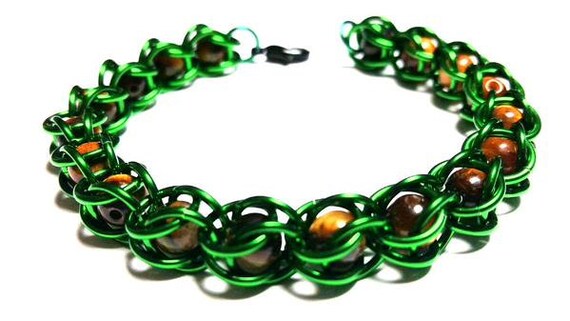 This druid inspired chain mail bracelet with tiger's eye beads is made by @Ketsuki_WoW and her Etsy store is full of WoW inspired bracelets and lanyards - she has been busy making heaps or orders for people for Blizzcon!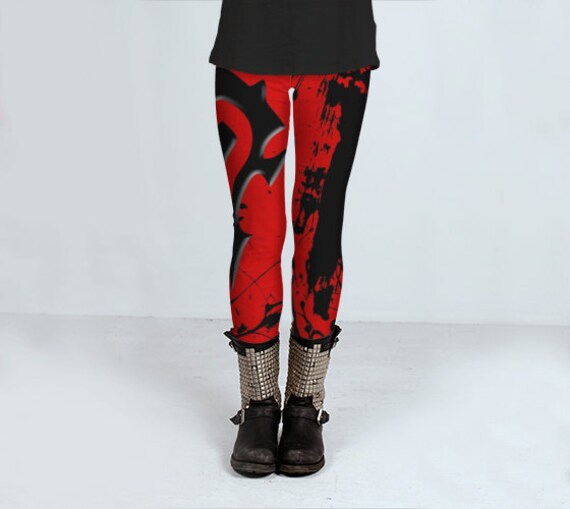 ParadoxYoga has a ton of custom WoW print leggings in her store and they have gotten some really good reviews!
My friend Euphyley has been making a lot of steeds out of polymer clay lately and this Dreadsteed looks fantastic! Her Headlesss Horseman mount is also really cool :D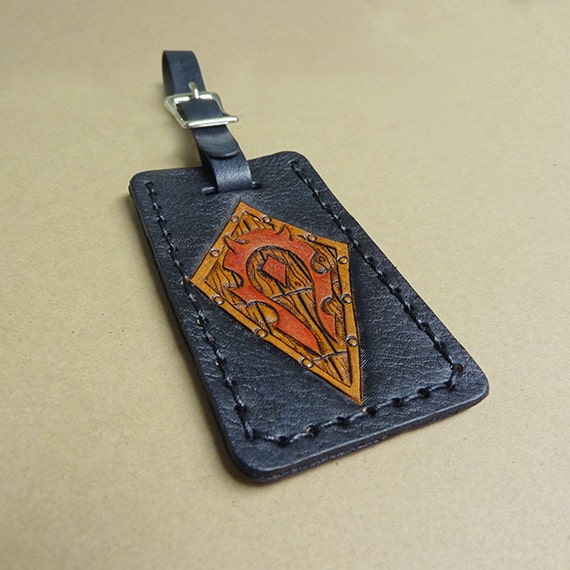 Now this is a cool luggage tag! Handmade by Jameson at LudoModernLeather, he has some other WoW inspired handmade leather items in his Etsy store, including leather notebooks, iPad sleeves and keyring fobs. His leather is made with organic and water-based treatments wherever possible, making his products fully biodegradable and natural (except for the metal bits of course).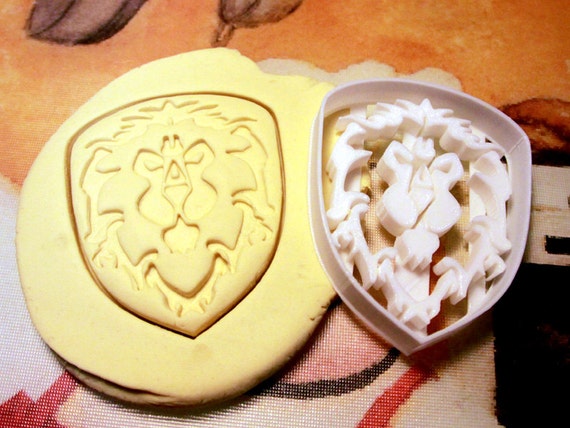 These cookie cutters by StarCookies are made with a 3D printer are constructed of biodegradable plastic. You can buy the alliance or the horde one! Great for cake decorating too!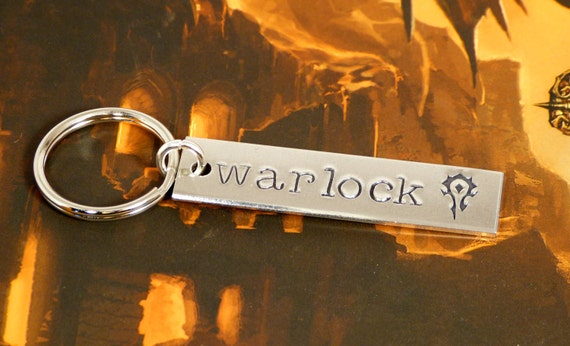 It Came From the Internet has lots of cool WoW inspired items in their store, including these keyrings, and also rings at quite affordable prices. I could imagine using these as stocking stuffers!
What have you seen lately that was crafty and could make a good gift for your WoW crazy friends? Would love to hear about any other cool things!