Pet battles - what can breathe life into them again?
Balkoth
said something in
reply to my post
the other day which got me thinking....
I had like 200 pets prior to MoP and was fairly proud of it...then they added another 300+ and I just thought "screw it." Too much effort to stay "current" at that point.
When pet battles first came out, it was exciting. I loved collecting pets. I never did before because pets took up bag space and bag space was ALWAYS at a premium. Pet battles were new, and something different to explore and collecting them was addictive for those with that slightly obsessive inclination.
The daily pet battles in Pandaria were exciting because of the chance for more pets, and then there was the Celestial Tournament which meant I had to figure out which of all the 600+ pets I had had good abilities for each particular battle.
However, I suspect that like many others, we turned to the internet to find out what other people used for their pet battles, and levelled the pets that others had for their teams. It was daunting trying to figure out and memorise from the huge list of pets and abilities what would be good - and it would be the more serious pet battlers who knew the abilities of each pet without having to continuously look it up.
Up comes WoD, and there are few more pet battles, some more pets to collect, and some rare drop pets, which are a pain in the ass to collect, and I'm still going trying to get all my pets. There are new tamers (which were not particularly hard) and there was also the garrison pet battle building.
But do you know what? I have not levelled any of my new pets, I have been sticking to my old pets. I take out my new pets to play with them and have them walk around in my Garrison, but I haven't really tried them out or battled with them. I should rectify that I think, my task for today.
The other thing I noticed, is that I feel like I play my pet battles the way I play Hearthstone.
There are new cards coming all the time in Hearthstone. But I keep playing with my old cards, even though I am collecting the new cards. I haven't quite worked out how to integrate some of the new cards into my decks because I'm so used to my old ones, and so my new shiny cards get neglected. Much like my new pets. So much to choose from and there are so many that are the same!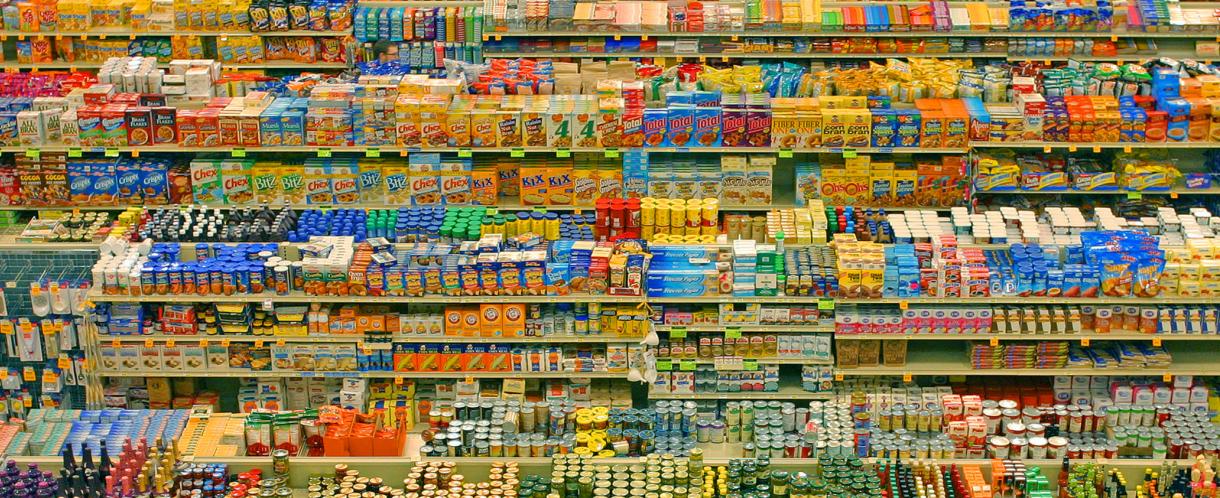 OMG so much choice, some have pretty packets, some taste good but you know what? They all have CALORIES
What would make me want to pet battle more? How can pet battles stay relevant and yet interesting and allow people to explore it (but still keep it optional).
What I do wish, is that we could do mini games of pet battles, when not actually online in the game. I doubt that feature would ever come. Imagine an iPad app for pet battles! Unfortunately it would be as big an undertaking as Hearthstone if they wanted to add animations for it, but if they wanted it to be in simple style like the original Pokemon games then that would be rather cool. All you would need was access to our Battle net account pet battle details and do some random generated numbers as we battled people online!
There are a few things that I would do to make the pet battle interface better. I wish the filters were improved - for example, looking for an aquatic pet that could do magic damage would be a quite useful, or being able to search out a particular ability. I often go to Warcraft Pets if I'm looking for pets with a particular ability. Also because the sheer number of pets is enormous, I suppose I could just favourite all the pets I use, but it's almost like you need vanity favourites and battling favourites and maybe some backup favourites... Perhaps just cataloguing the pets differently would be nice. For example, I doubt I will ever touch any of my run of the mill snakes, rats, cats or moths. All of the undead and humanoids are quite interesting pets, but some of the critters, beasts and aquatics can be a bit yawn worthy.
And also, maybe something in the garrison that pets can do. Could you imagine, battle pet missions? LOL! OF course, they are not followers, so they don't really have minds of their own because we are choosing their abilities for them, so that wouldn't really work out. But maybe having a certain pet could add a buff to a follower, like an increase success chance with a Pug by your side or more better at avoiding danger zones with a moth/butterfly pet around (LOL). But that would me make it more compulsory to pet battle, so perhaps not the best option after all.
So I suppose, pet battles do feel stale. Adding new pets is not going to fix that (thought it might for a bit). I wonder if they need some kind of tournament again like they did for Celestial tournament to get people trying out different pets and trying out different things, or perhaps the tokens could be used to buy pets. Whatever they try, I hope it's something fresh!