My daughter found MORE things I didn't know in my Garrison!
I'm not very good at finding things in my Garrison - in fact when I'm in there I'm pretty business oriented, sending my followers out on missions, doing work orders, sorting out guild donations and then chatting to my friends that I don't take the time to find things or explore.
There are of course a few things that I have seen, like the cave underneath the fishing hut in the water which has a small stash of resources in there. I showed it to my daughter and she loves going there to check it out - and in fact did it on Minndy and got the resources there (
Lady Sena's Materials Stash
), and was very proud of herself.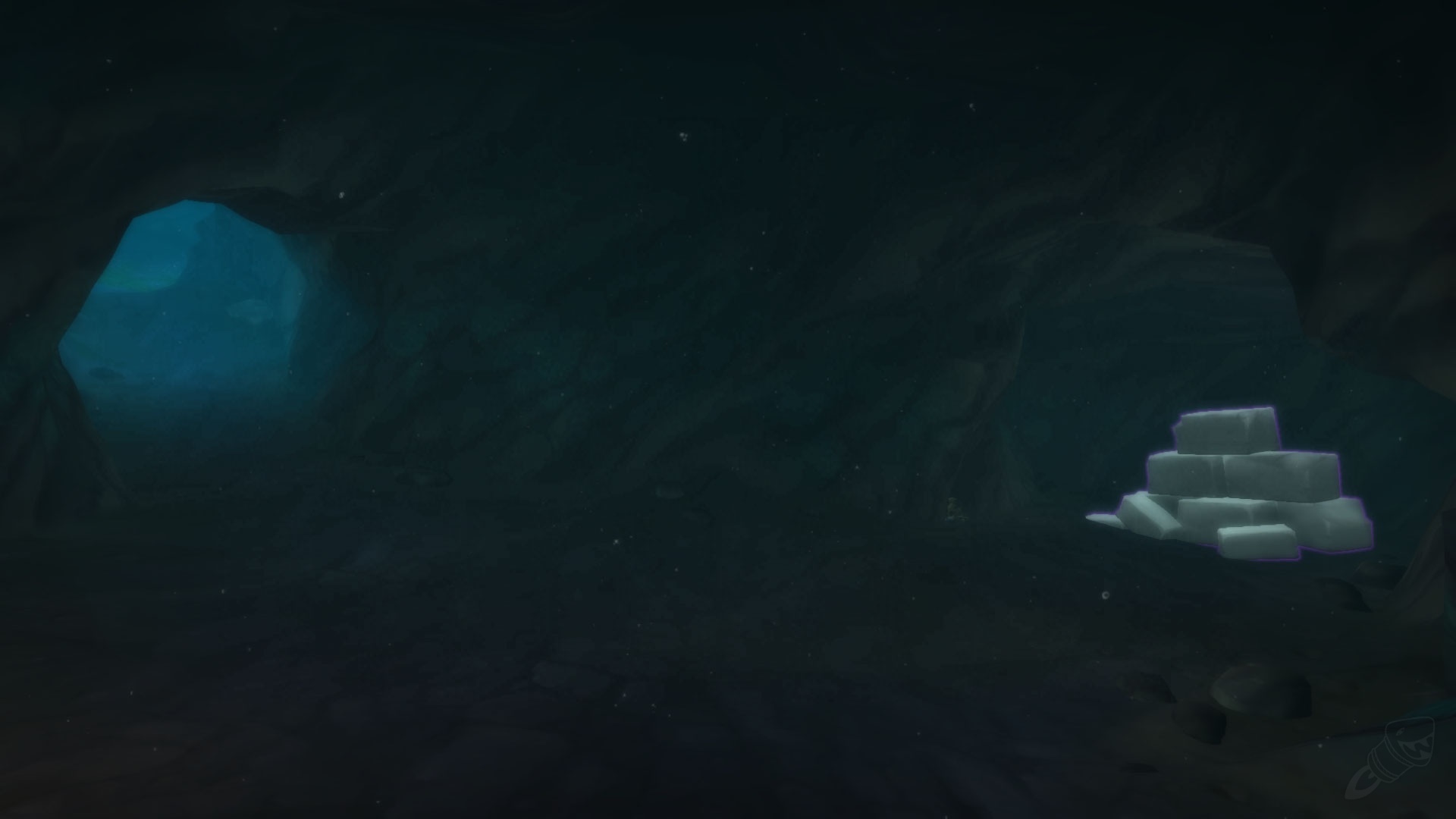 Pile of rocks inside the cave - pic from Wowhead
Yesterday she surprised me when she was exploring my garrison and she came across
Lady Sena's Other Materials Stash
.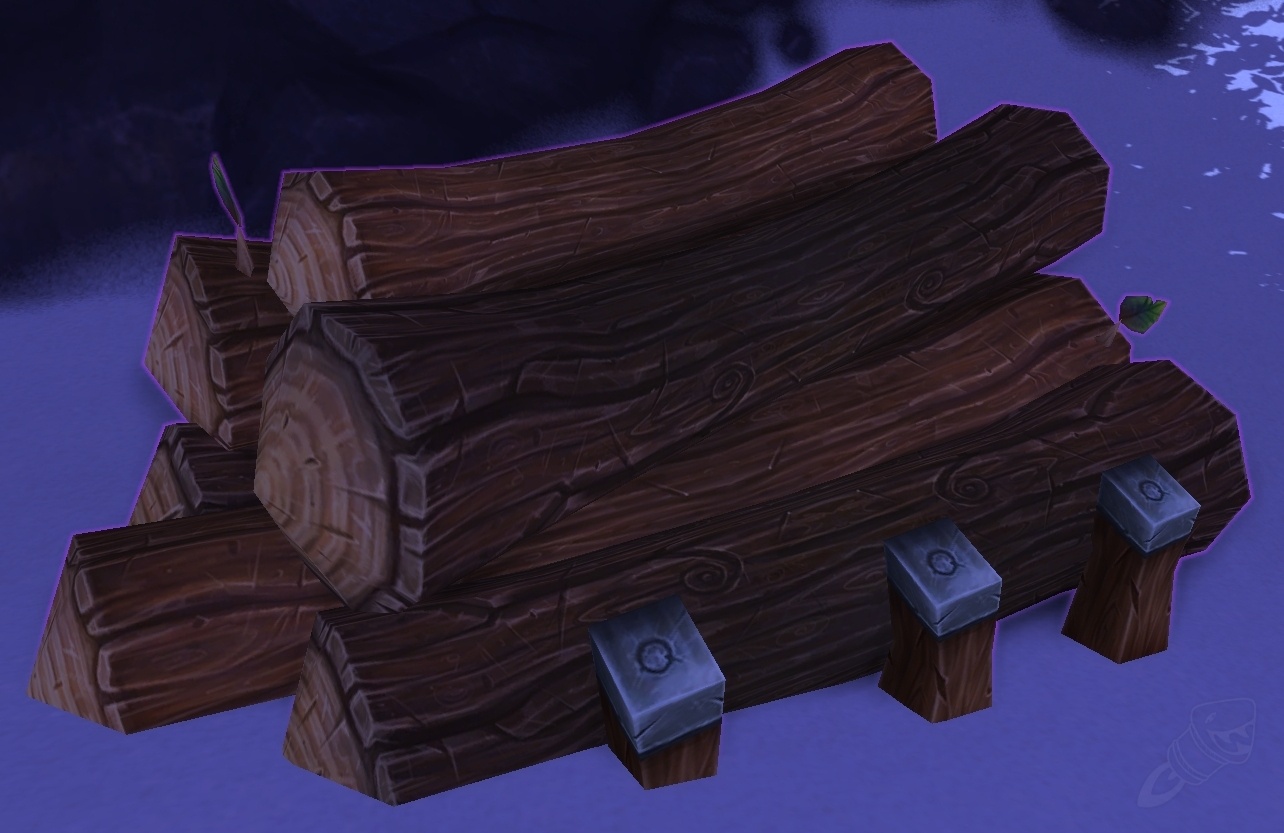 Picture from WoWhead (my daughter forgot to take a picture for me!)
In the Horde Garrison it's near the tower that has the portal to Ashran, behind the Primals vendor. Wow, I had no idea it was even THERE - shows how much I look around my garrison...
Really, Lady Sena should look after her stuff better. I don't even know who she is. Wowhead says she's Gazlowe's assistant, but I can't find her in my Garrison...
The other thing my daughter found was this axe in a stump. I thought I had seen a few of these things outside in the world and so had ignored it but actually you can click on it and loot up to 10
Practice Target Axe
.
You can throw these at your critters in the Garrison! I tried throwing it at the training dummies but that didn't do anything (maybe because I can't wield Axes or throw things) but I did kill a bunny with it.... poor bunny. My daughter thought it was mean to throw it at rats (because we keep pet rats) but she had no qualms about finding snow bunnies to throw it at!
So just goes to show you the wonder of youth and the joy of exploring. I guess I'm too jaded and work focussed to be running around looking under every nook and cranny - thank goodness I have a daughter who will do that for me.