The things children say - about World of Warcraft
Some people may think of laptop raiding as a really terrible way to raid, but the other version of laptop raiding is having your child sit on your lap, unable to sleep, whilst you are raiding. My son and daughter love watching me play WoW, but since I'm always sneaking off to play after they all asleep, the times they get to watch are few and far between.
Last Saturday, my son had napped during the day so he was not sleeping by raid time and he followed me downstairs when I was doing Flex. We started at Blackfuse and he shouted "Airport!" because this is what he saw:
This is not my pic, but you get the idea...
The moving conveyor belt reminded him of the airport luggage carousels. I had to laugh.
Then we went on to Paragons, and he saw Kovok. "Mama, crab!" he yelled, pointing at Kovok. I've never thought of Kovok as a crab!
It's not the first time he's come up with some interesting analogies. One time when we were doing Immerseus, he yelled out "Mama! Smurf!" Well, it is blue, after all...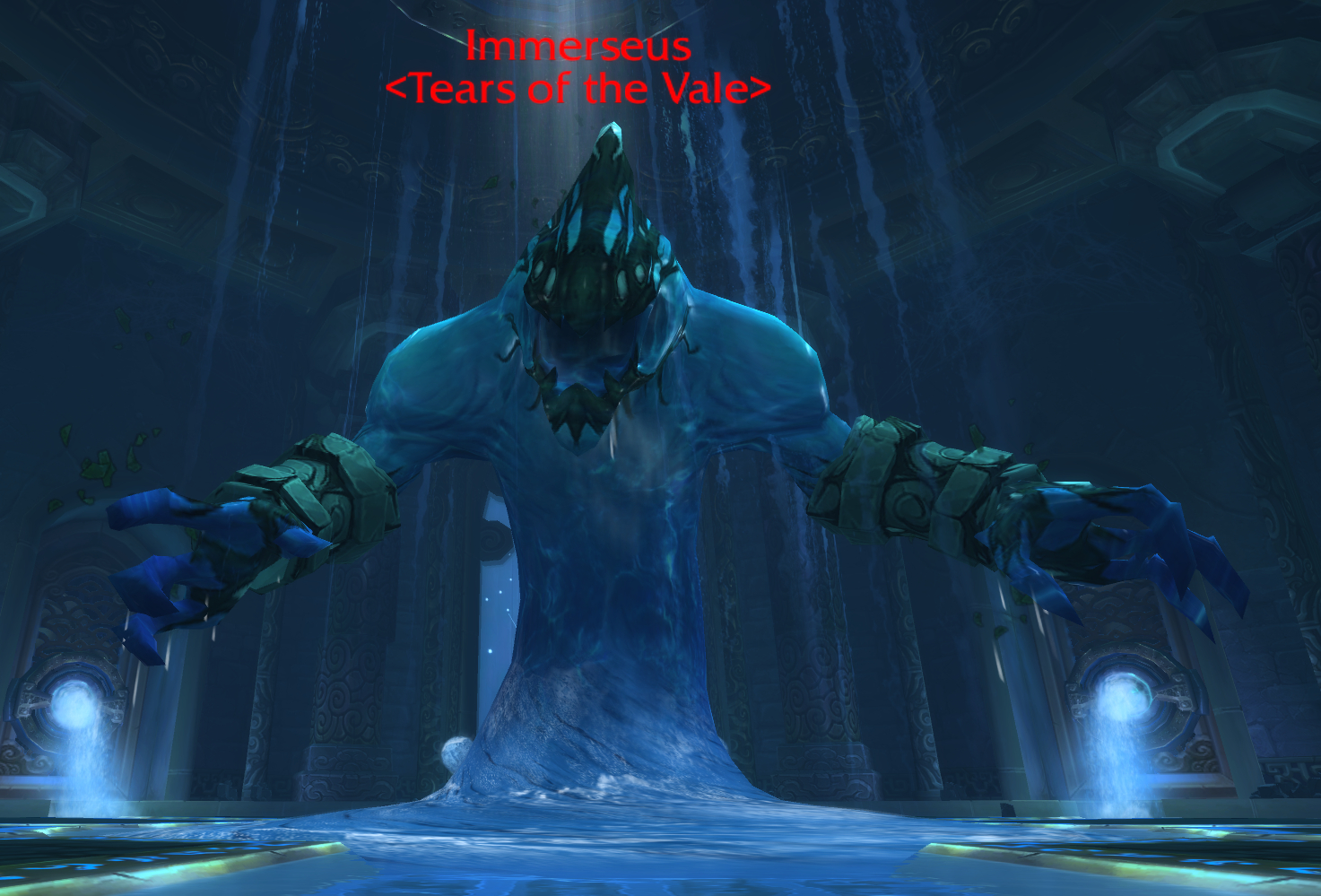 But I thought this drawing by my 6 year old daughter on Monday was really cute. Her father thought it was a badge of shame (and I think, so did my sister and brother in law), but I looked at it and thought it was really cool!
Why would they think it was a badge of shame? I think because they thought "So this is how your daughter sees you? As a game playing addict?" In truth, my daughter hardly sees me play - she knows I go to play after she goes to bed, and it's like some secret fun thing that she wants to be a part of. On Saturdays she tries to stay up late so she can sit and watch me play (usually when her dad is out or away from home) and maybe even get a turn at playing my toon. Sometimes I play on Sundays during the day so she can have a run around. Navimie (and the person behind Navimie) get some love in this pic! I wish I didn't have such a pot belly though.... but look - I'm HAPPY playing World of Warcraft as shown by this pic!