PvP mounts - Are you a dog or a horse person?
One of the polarising opinions in our guild is about the Horde PvP mounts.
My arena buddies (Sev, Shab and I) are big fans of the Vicious War Wolf.
Whereas Kyxyn, Aza and Owl are fans of the Vicious Skeletal Horse.
Much good natured derision (is there such a thing?) has been thrown around the guild about which is the better mount. Some have said that they have the Kor'kron war wolf so that is an adequate substitute. But you can never have enough wolves IMO. In return for diss'ing our dogs, I have started referring the Vicious skeletal horse as Rainbow pony.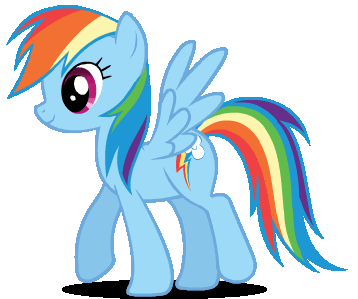 This guild is called Frostwolves not Frostponies, as I have pointed out to my guildies with the warped opinions. So, which do you think looks better? I admit the rainbow pony does have a certain appeal... I'll get it this season, but I still think the wolf has more grunt. Besides, cows look stupid riding a horse.