Silly Post: Purchasable Items for In-Game from the Blizzard store - Navimie edition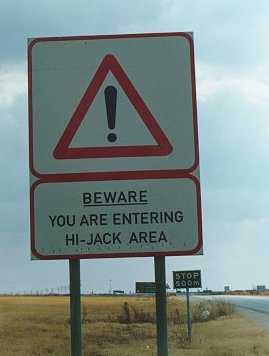 I have hijacked the in-game store in 5.4 and am putting all the things that I want in the purchasable store! Some are based on what is rumoured to be in the store, and others are my whimsy!
Enduring Elixir of Wisdom - Increases experience gained by 100%
*tosses this out from the online store*If I was running this store, I would not have this. I mean, this is for people who have alts. Everyone knows my stance on alts. HOWEVER, it might entice me to level one... ummm no. Still not tempted to level an alt.
Protective Armour oil - Decreases your repair bills by 75%
I would buy this. Because my repair bills are so huge and I don't make any gold, raiding and questing seem to net me big repair bills. Yes, I know that as GM I have unlimited access to guild repairs but I feel guilty and I don't use them.
Wait, I'm not a dog. I need it in cat or bear form...
Transmoggable helms with cool effects
Hey the ones they had on MMO-Champion aren't too bad. But in reality, most helms look terrible on taurens. I think it's a snout thing. But I want more than what they're going to put in. I want RP type helms! I would like a miner's hat! Or even a feather in a cap, Robin Hood style! And Don Carlos' Famous Hat looks awesome on Tauren, I need one of those in Leather!
See-Saw with Lunk
OMG I must have this. It's my favourite NPC, Lunk!!! And I can play with him on a see-saw! Now there aren't many people who can match me for weight but an ogre probably can. Maybe my weight problem is related to my food intake. I should cut back on those Tauren portions.
Hallow's End masks of other races or NPCs
I ran around with my worgen mask from Hallow's End for ages last time. And my gnome one. But I think it would be cool to have masks of the humanoid Dragon Aspects (yes, I want to have an Ysera mask, horns and all!), or a murloc, or even a Naga!
Table for a party or raid
Forget this hitching post stuff and Iron Warhorse mounts which are temporary. Something much more fun would be setting out a proper feast with tables and chairs for a party - somehow turning your feast on a tiny table into a full on dining setting where everyone in a raid party or BG party could sit down and eat in a civilised manner.
The Pilgrim's bounty table has it right for a dungeon party, but imagine it with 10 people!
Enough silliness for now. It's way past my bedtime! I wonder what silly things people would like in the Blizz store for in game?