Mogolympics wrap ups - Therazane
I didn't get to post all my Mogolympics entries! Where does the time go :)
I didn't win anything but I had such a blast making my outfits and seeing the real transmog legends out there - Draynee of
Pretty Fly for a Draenei
was the overall winner and her outfits were truly gold medal winners! So here are my entries for the competition:
Wrestling
Archery
Javelin
I actually like this one a lot :) I really I like red, purple and gold, but perhaps it's the wannabe warlock in me.
Fencing
Freestyle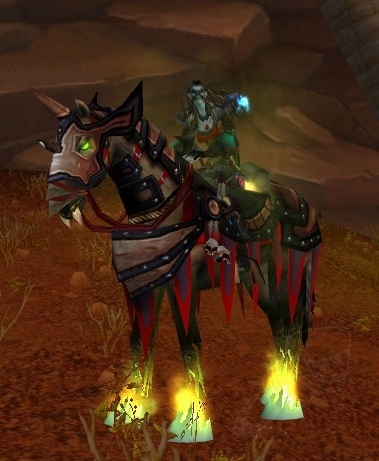 Equestrian
I found this to be the hardest event. Not having the horse next to me in the picture made it harder, I think! But overall, I liked how it turned out. Perhaps another race choice, like an undead, would have made it better? Naaah, I don't think so.