Dragon Kite
My latest purchase is the Dragon Kite from the WoW TCG. When I visited Beruthiel she brought it out to show me, I loved it so much, I really wanted one - it's apparently a bit old now.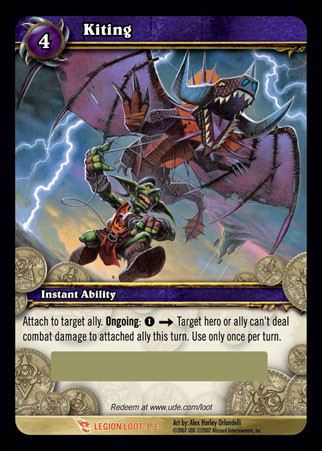 I was playing with it and it was a bit dark, so I couldn't take good pics but here are some of the different colours at night.
Then I moved to a different time of day and got some better pics of the different colours. There are 4!


I had a great time playing with it in the afternon. It must be the child in me. :)